Why ISP decided to become Vendor?
How did the journey look like?
What do we bring?
Founding Leon - regional ISP in south of Poland
4 friends from high school began providing internet service for local usage. Due to focusing on clients' needs, Leon is quickly expanding into the regional ISP.
Bringing fiber optics internet to market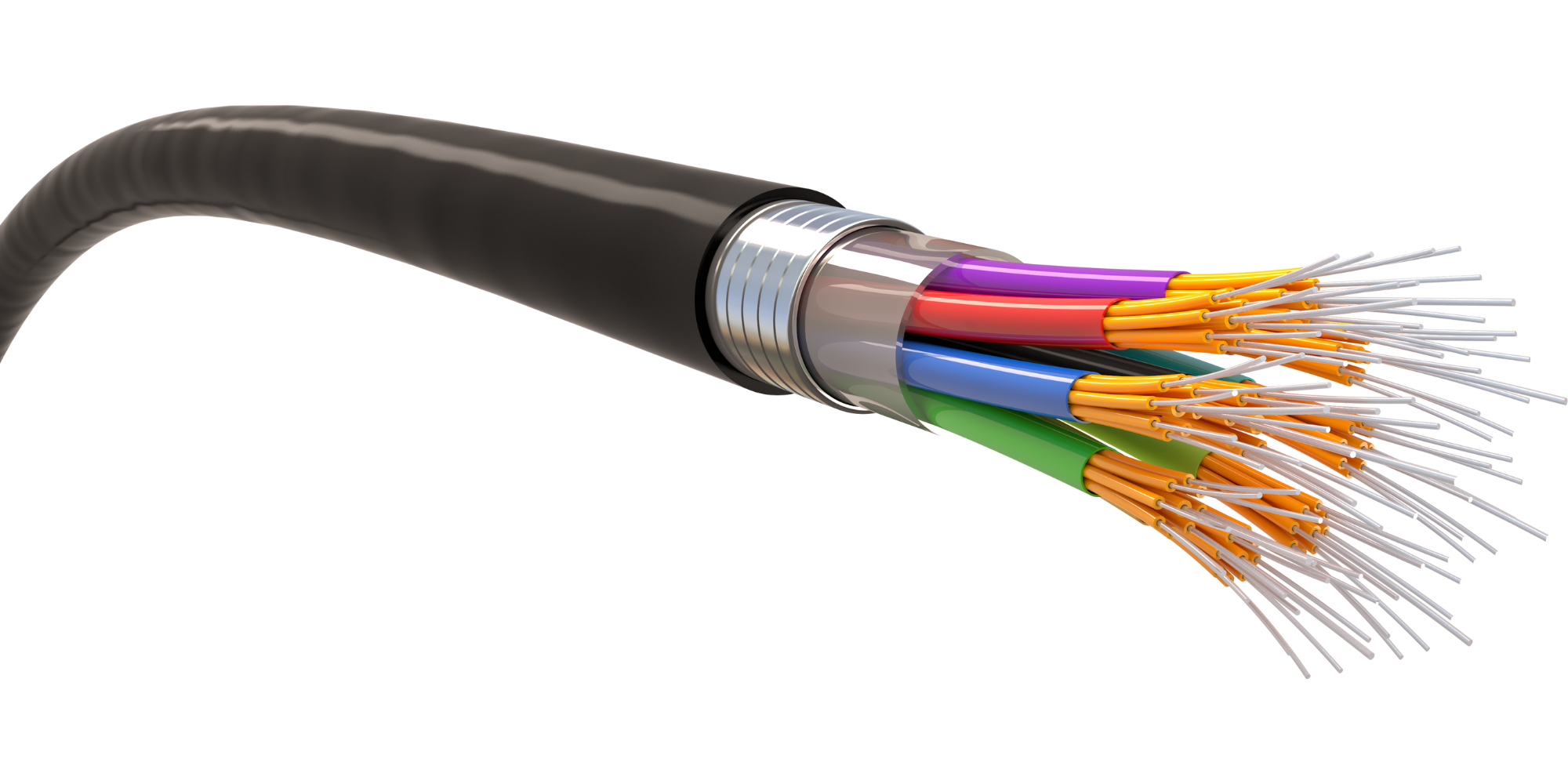 In 2009 we began building GPON fiber optics infrastructure in our region and we quickly became the leading ISP in the south of Poland, using this technology.
The beggining of problems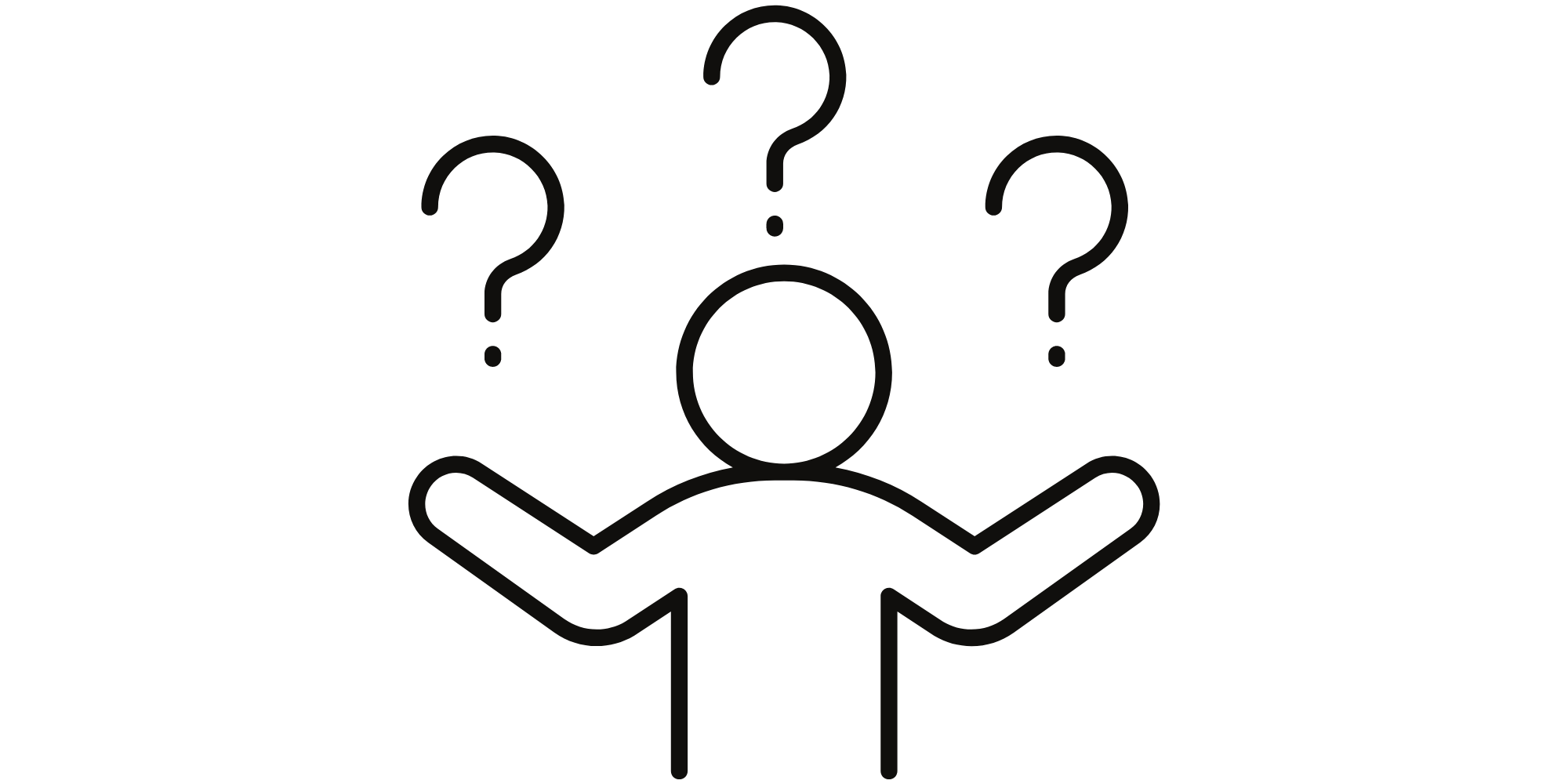 Current Vendor is selling his GPON Solutions to another company. After few years, conditions are being changed and they are not suited for polish ISP at all. We have to choose between sticking to the solution which is not satisfying enough or looking for another one.
Perfect ONT - interoperability research in GPON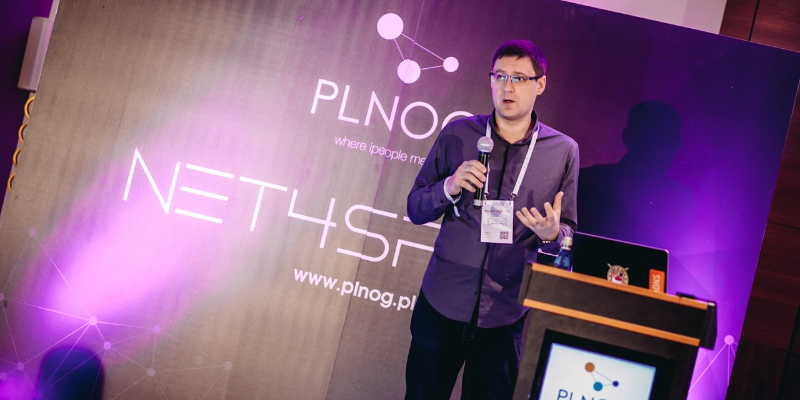 Marcin Kuczera - CTO of Leon, is not satisfied with current possibilities, neither with present Vendor nor other ones. Making his own ONT seems to be the best possible solution. He is bringing his idea to other engineers and ISPs at PLNOG18 and other events.
First Leox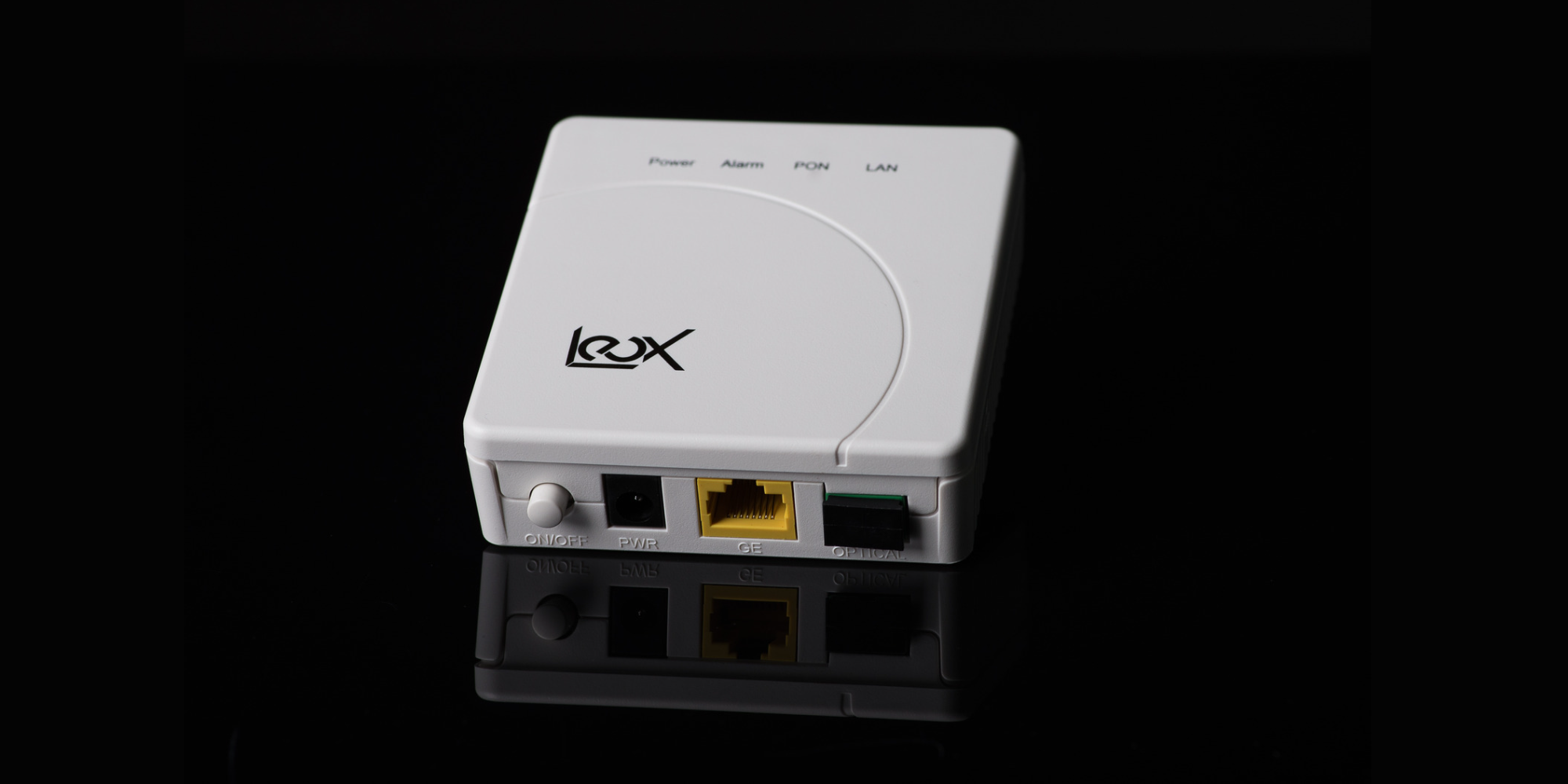 Years of experience, possibility to try devices in the "living" network and cooperation with Realtek, are bringing first Leox, for personal use at the beginning. Marcin's curiosity about if he can do this, allowed him to turn an idea, into the company - LeoLabs.
Device designed for personal use by regional ISP at first, became telco-grade solution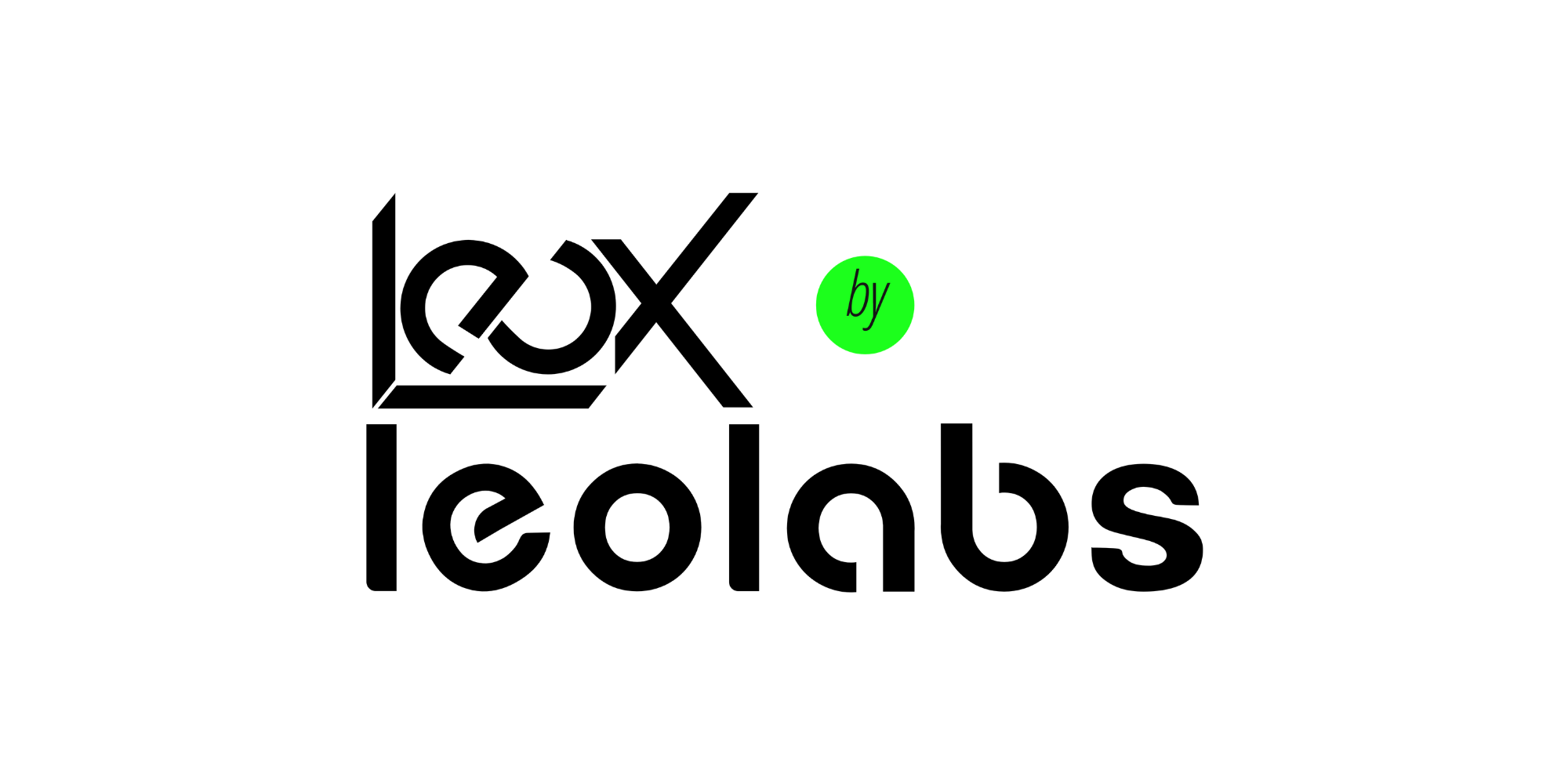 We are coming to the part of the story where YOU can join it.
YOU are the one who can improve the ICT market.
YOU are the one who is helping us to keep providing flawless solutions for ISP.
The idea of LeoLabs is far beyond only "High quality", "Interoperability" or "Professional support" - we know, you need something more. Before LeoLabs started, for over 20 years we have been broadening our knowledge about clients' perspectives as Leon, one of the largest local ISPs in the south of Poland. It brings us ISP's first-person view, so we know what you have to struggle with.
Marcin Kuczera - CTO of Leon, due to being responsible for i.a. network planning, choosing the suppliers and procurement, met nearly all possible issues related to the quality and configuration of network devices. Once, he took part in the conference in Las Vegas, run by one of the vendors. He asked about blocking third-party ONT and why nobody is considering full interoperability between ONT and OLT from different vendors. In reply, he heard "Honestly? It is just not profitable for us..."
3 main things that drove him crazy:
Lack of interoperability between different OLT and ONT vendors, even if something was working, options were limited
OLT Vendors locks for third-party ONT
Lack of support (at least very expensive and hard to get)
"First thought about it came to my mind, when we got in trouble, because our current supplier sold his GPON solutions to another one. New terms and conditions were suited to American ARPU, which is much higher than Polish ARPU. As CTO, I have to decide between sticking to solutions that are too expensive for Polish ISP or finding another one. But there is still another option - do it by myself." - says Marcin.
"As an enthusiast of telecommunication and electronics, I began working on my own device that will be brand new, interoperable, and as a creator, I would be able to provide support, to give our clients what I would like to get in their shoes.
Thanks to help from colleagues and the possibility of testing new solutions on a living network, after years - I finally brought a solution I am proud of - LEOX LXT-010G-A. That was the moment we decided to start a company, that will make network solutions bringing peace of mind!"
Leox is made with thought about everyone who interacts with it:
Engineers – we always consider your feedback and specific requirements in developing Leox
Procurement – we can together make a schedule for deliveries and payments
End customer – ONT is a link between ISP and customer, reliable ONT tells your client that you are a reliable ISP
Management – the solution that satisfies everyone above? You already know how great it affects your business